Transmission Replacement Mobile Alabama
Your transmission is an integral part of your vehicle. Therefore, if you are experiencing problems with your transmission, it may be time for a replacement.
Replacing your transmission is a very important task that requires the skill of an experienced auto mechanic. By choosing the wrong mechanic, you could be forced to paying thousands of dollars in additional repairs. On top of that, your car could be further damaged.
That's why it's crucial to choose us as your auto mechanic if you need your transmission replaced. Continue reading to learn why we are the best company for the job.
High-Quality Replacement Services
We understand how important your vehicle is to you, but we also know that it takes a great deal of skill and experience to successfully replace a transmission. That's why we employ state-of-the-art techniques to get the job done effectively.
When you work with us, you can rest easy knowing that your car is in good hands. It typically takes about a day or two to replace a transmission due and the task is very labor intensive.
This is why we encourage you to leave this issue in the hands of our qualified professional, so you've come to the right place if you need to find the best auto mechanic in Mobile, Alabama.
Give Us A Call Today!
If you need your transmission to be replaced, then you need to seek our immediate assistance today! Give us a call right now to learn more about how we can replace your transmission in Mobile, AL at a competitive price.
Several Years of Experience in Transmission Replacement Services
Throughout Mobile AL, Spanish Fort, and Daphne, Alabama we have made it our mission to provide stellar transmission replacement services. We understand all of the intricacies that are involved in replacing a transmission.
That's why we will take a precise and strategic approach to remove your current transmission and install your new one so you can get back to driving on the road again.
With several years of experience handling these sort of repairs, we are confident that we can assist you and deliver the highest quality service, backed by incredible customer satisfaction!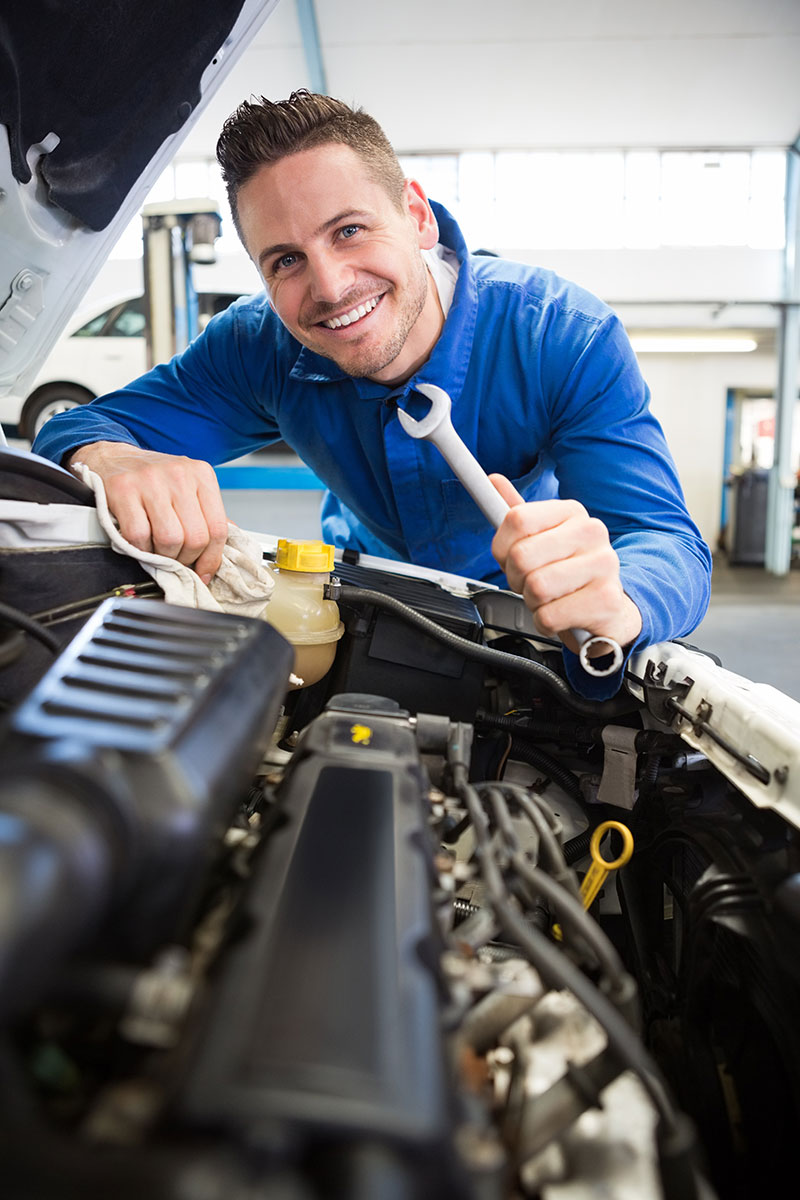 AA Transmission
5451 Halls Mill Road
Mobile, AL 36619