Diagnostic Services
With the complexity of today's modern vehicles, you will need a highly-experienced auto mechanic to decipher the issues your car is facing so you can get back on the road.
Our premier diagnostic services take all of the guesswork out of repairing your car, and it's completely available to all people in Mobile, Spanish Fort, Daphne, Alabama as well.
Therefore, if you are looking to figure out precisely why your vehicle isn't working, visit us today to work with one of our incredible mechanics!
Precise and Effective Diagnostic Services
When you visit us, you will receive top-notch assistance from our award-winning team. Our diagnostic service ranks highly as one of the best in Mobile and its surrounding areas.
Our diagnostic service primarily entails:
• Visual inspection of related components
• System analysis
• Research of Technical Service Bulletins
• Pin Point testing
• Component diagnosis

If you are having drivability issues, have a check engine light, or a flashing service engine soon light, then you need to visit us immediately so we can find the cause of your car's problem.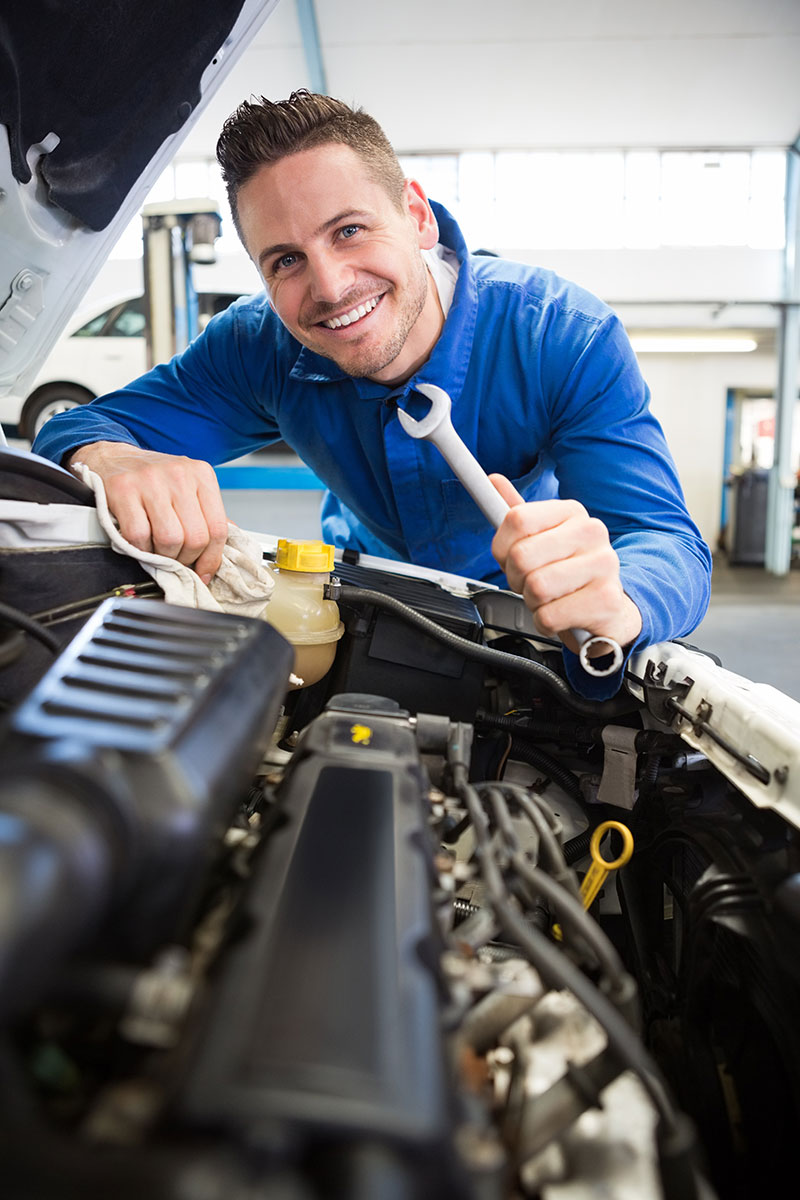 Highly-Trusted in Mobile and Beyond
For many years, we have helped countless individuals fix their vehicle issues and get back to driving on the road again. Our experienced team of mechanics has seen it all when it comes to automotive repair, and we'd love to lend a hand if you are having problems.
We take pride in providing excellent customer support. This means that we will work with you until your issue is fixed and you are completely satisfied. Go ahead and give us a call today if you are experiencing drastic issues with your vehicle that need professional attention.
Give Us A Call Today!
Having a check engine light is no laughing matter. This means that your vehicle has a major issue that could affect how your car is running. Give us a call today to learn more about how we can identify and put a stop to this problem.
AA Transmission
5451 Halls Mill Road
Mobile, AL 36619