Transmission Rebuilding Mobile, Alabama
It can be extremely frustrating if your vehicle has stopped running and you don't know why. This frustration can be magnified if the issue lies with your transmission. Typically, transmission repair services can be expensive, which causes a lot of people to seek out cheap auto mechanics.
The problem about this is that many of these "cheap" mechanics may not correctly diagnose your vehicle's issue, costing you more money in repairs. Fortunately, if you are having transmission problems, you can opt to rebuild your transmission.
This option is primarily cost-effective and a great way to just fix what's broken instead of replacing your entire transmission. To learn more about our transmission rebuilding service, read on for more details.
What Makes Us Special?
If you don't know how to repair your own car, you're at a huge disadvantage. There are countless auto mechanics that will rip you off by charging exorbitant rates and only working with you if they can figure out the problem behind your vehicle's issues.
Unlike these mechanics, we actually take pride in offering top-notch customer support. This means we will work with you until your problem is solved. We have the most competitive rates in the industry, and we uphold the highest standards of customer satisfaction to ensure you're always receiving excellent service!
Give Us A Call Today!
Transmission issues in Mobile, AL can be a very serious issue that could cost you a lot of money is left unchecked. That's why we strongly urge you to give us a call today to speak to a member of our award-winning team!
Why Should You Choose This Service?
There are commonly two options for repairing your transmission. You can simply replace the module or rebuild it. Unfortunately, replacing a transmission is a great task and many auto mechanics will charge you an arm and a leg for it.
This is what makes rebuilding your transmission a more cost-effective solution. By selecting this option, our team will just remove and replace a faulty part that's causing your transmission to malfunction and we're all done.
Therefore, if you want to save a lot of money and fix the underlying cause behind your transmission's failure, our transmission rebuilding service in Mobile, Alabama is the right way to go.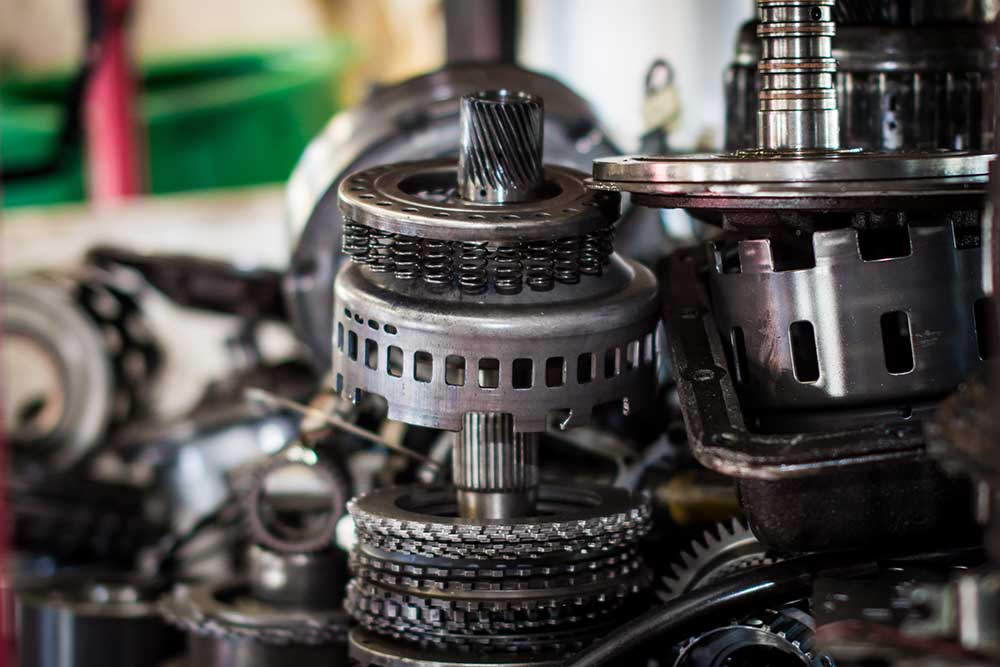 AA Transmission
5451 Halls Mill Road
Mobile, AL 36619