• FREE DIAGNOSTIC TEST!
• 0% FINANCING AVAILABLE!
• 2-DAY TURNAROUND IN MOST CASES!
• PARTNERED WITH ENTERPRISE FOR YOUR RENTAL CAR SERVICE!
• TRANSMISSION REPAIR, TRANSMISSION REBUILDING, AND TRANSMISSION REPLACEMENT
• FLEET TRANSMISSION
• FLEET TRANSMISSION REPLACEMENT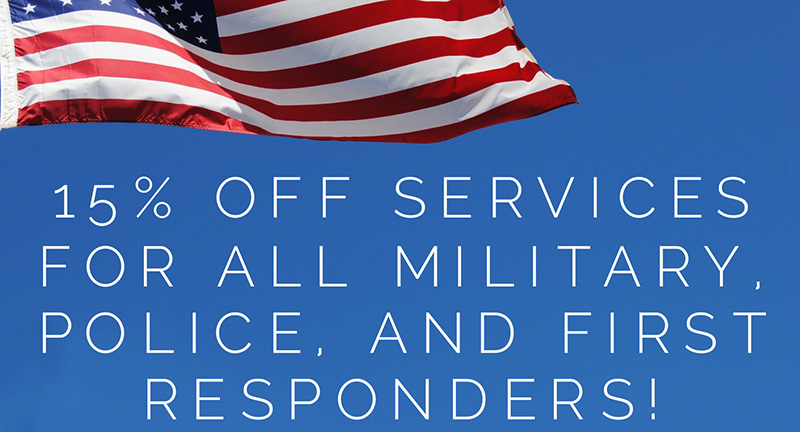 Transmission Repair, Transmission Rebuilding, Transmission Replacement in Mobile, Alabama Area
Wondering if your transmission has failed or can be repaired?  If this is the case, then you've come to the right place. Instead of worrying with how to rebuild a transmission, let us diagnose the problem. For years, we have assisted countless clients in various transmission dilemmas including transmission repair, rebuilding, or replacement. It's highly possible that your transmission can be repaired saving you money vs. buying a new transmission. Our main specialty lies in diagnosing the central problem with your transmission and applying an effective solution to solve the problem. Fixing transmissions is all we do. We also offer fleet transmission repair and transmission replacement.
Free Diagnostic Service
We can diagnose any transmission issue. So before buying a new transmission or another vehicle, give us a call for a free transmission diagnostic service. With the complexity of today's modern vehicles, you'll need a highly-experienced auto mechanic to decipher the issues your car is facing so you can get back on the road.
Our premier diagnostic services take all of the guesswork out of repairing your car, and it's available in Mobile, AL, Spanish Fort, Daphne, Alabama, Saraland, and surrounding areas.
Fleet Transmission Service
Are you looking for cutting-edge fleet transmission services for your commercial vehicle? If so, then you've come to the right place. For many years, we have assisted several commercial and fleet accounts for transmission repair and transmission replacement.

Serving Mobile, Alabama and all of its surrounding communities, we take pride in upholding the highest standards of excellence as it relates to fleet transmission services. Providing accurate diagnostics and high-quality repair, we are the #1 transmission repair company in Mobile, AL.
Tiffany Evans
We had a great first time experience here. Everyone was very professional and worked in a timely manner. Also very well priced. Our truck runs top notch and its all thanks to the guys at AA Transmission.
Pat Kennedy
Fast reliable, friendly service. Very knowledgeable about what needed to be done—at a reasonable price. Very little time without truck; took in on about midday Friday, it was ready by the following Monday
Christina Laidler
Cannot day enough about Danny and his staff. Fit us in while we were traveling. Went above and beyond to make sure was taken care of.
James Jandran
Very good people work fast got a F150 needed the transmission took it out put it in got it back in one day very fast. Also did a follow-up to make sure nothing was leaking check the transmission on the computer very very professional.
Shelli Wilson
I will never go to anyone else! these guys are so friendly, helpful, honest and fair. Danny has gone above and beyond to fix my vehicles every time I needed it. Knowledgeable and fast on top of being really nice people. I highly recommend them to everyone I know.
Jerry Williams
Very honest nice people could have put part on my transmission and charged me instead was honest told me I had a bad hub bearing and charged me nothing for his time so if you have a tranny problem I recommend using this man he will treat you right.
Misty Hughes
Danny at AA Transmissions was a life saver this week! I had my transmission to go out and he had my car in and out within two days with a reasonable price. Very professional and no haggle. Highly recommend.
Bryan Jones
Thanks to Mr. Danny at AA transmission, what i thought was going to be an expensive fix
ended up being very affordable and had my vehicle back to me the same day!
Ashley Killian
AA Transmission is top notch. Their skilled team will get your car fixed quickly and correctly. I will tell everyone I know about AA Transmission!
Transmission Repair and
Replacement Experts in Mobile, Alabama
AA Transmission is a locally owned and operated transmission and auto repair company, serving the Mobile, Alabama and Gulf Coast area for over 18 years. We have a highly trained staff of technicians who are skilled in diagnostics, review and repairing any transmission problem your vehicle is experiencing. All of our technicians are ASE certified and we believe, the most knowledgeable and skilled repair center in the Mobile and Baldwin County areas.
AA Transmission
5451 Halls Mill Road
Mobile, AL 36619