Transmission Repair in Baldwin County – Daphne, AL
If you're here, then it's safe to say that you are probably dealing with an issue with your transmission. If this is the case, then you have come to the right place. For years, we have assisted countless clients in various transmission repair dilemmas in Daphne, AL.
Our main specialty lies in diagnosing the central problem with your transmission and applying an effective solution to mitigate the issue, along with high-level consultation.
Therefore, if you are experiencing some issues with your transmission and need a repair, read on to learn more about how we can assist you today.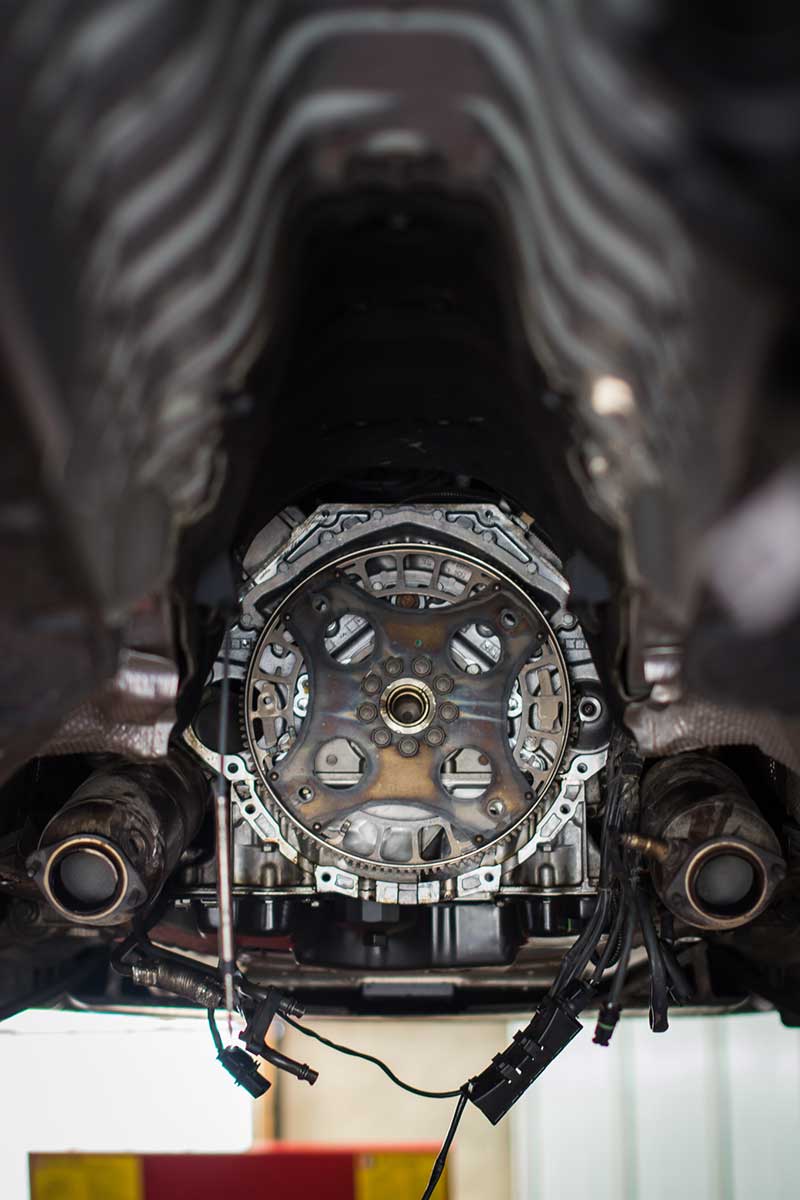 In-Depth Investigation Techniques
When you visit us, we will value your time and money very seriously. Our team will begin by evaluating your transmission by checking your:
• Shift cables or linkage
• Vacuum connections
• Ground connections
• Engine mounts
• Wire condition
• Pan gasket
• Fluid retention
• U-joints and CV joints
• Harness connections
• Axles and shafts
Once we have evaluated these mechanics, our team will provide you with a clear answer to what is happening to your transmission and we will also give you your best course of action.
Experienced
Transmission Repair
Professionals in Daphne, AL
Most people who are experiencing nagging transmission issues make their first, crucial mistake by selecting the wrong auto repair company.
Choosing an inexperienced repair company could exacerbate your transmission issue and cost you thousands of dollars in future repairs. However, choosing the right company can be difficult since there are so many auto repair companies online.
We take pride in having a company that upholds the highest standards of customer satisfaction. This means that we will assist you through this troubling time and provide you with top-notch customer service until your issue is solved and you are satisfied.
Give Us A Call Today!
If you are dealing with a transmission problem, you will need immediate support to avoid any future costs and additional problems. Therefore, give us a call today to learn more and how we can solve your transmission issue!
AA Transmission
5451 Halls Mill Road
Mobile, AL 36619
Hours
Monday-Friday
7:30AM-5:30PM
Saturday
By Appointment Only